Songwriter Saturdays
Inspired by the fun and family friendly jam sessions that are common throughout the Kerrville Folk Festival; Songwriter Saturdays on the porch offers a little something for everyone's musical taste.  Our host is our neighbor and friend, local songwriter and performer JimBro Lutz.  His barn dances and pickin' sessions are legendary.   He knows great music which is evident in the caliber of performers and artist he brings together on our back porch.
The next Songwriter Saturday will be 5/11/13.  Featuring Mary Fagan and Will Gullatt.
Family Movie Night: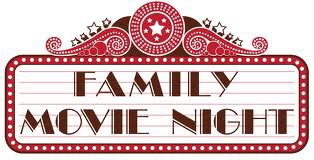 Event Calendar
Our event calendar lists our upcoming events and activities including: live music, washer tournaments, Manor Market Days, fundraisers, outdoor movies and more.  Click on an event to see more information.